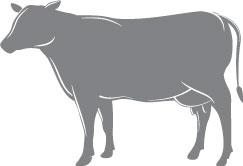 Beef
Our pasture fed and pasture finished beef is primarily the pure Angus breed or Angus crossed with a similarly top shelf beef breed. Angus beef that's farmed in Australia is considered some of the best beef in the world. Marbling – the little white flecks in the meat – is pivotal to its flavour. Our Angus beef is well known for marbling that's generously spread throughout the flesh keeping it moist during cooking and enhancing its taste. Once sourced and in the shop, our beef is allowed to sit and age in our cool room for ten or 12 days. This allows the biochemical activity to work on the protein to better break down the muscle fibres. The end result is a very tender beef.
Storage
For best quality, Australian beef you should:
Keep in the fridge or frozen
Thaw frozen beef in the fridge for 24 hours
Keep separate from other foods
Vacuum pack to keep beef fresh for longer periods
Store chilled beef in a vacuum bag in the coldest part of the fridge for up to two weeks (checking the use-by date), or freeze if storing for a longer period. A very slight odor is normal
For the best storage take your meat out of its wrapping as soon as you get home. If you have steaks, put them in a slightly aerated package. Keep in the fridge for two to three days only.
Please note: There can be microbial risk as a result of refreezing meat without cooking it first.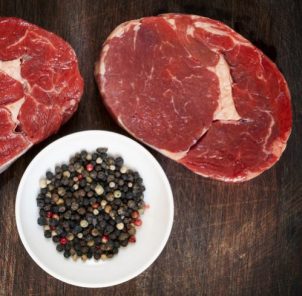 Beef scotch fillet
Grill, pan fry, BBQ or roast. Best rare or medium-rare.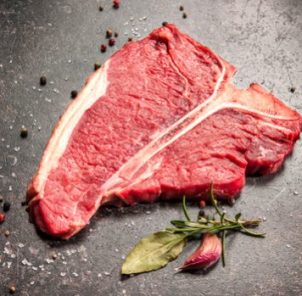 Beef T-bone steak
Grill, pan fry or BBQ. Best medium-rare.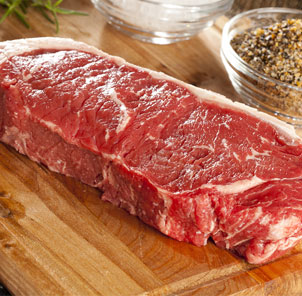 Beef sirloin steak
Grill, pan fry, BBQ or roast. Best medium-rare.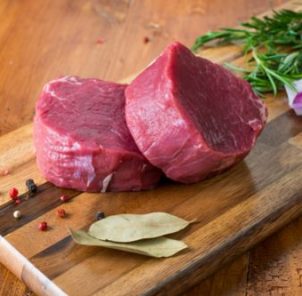 Beef eye fillet
Grill, pan fry,BBQ or roast. Best eaten medium-rare
Beef round steak
Minute steak or diced stroganoff.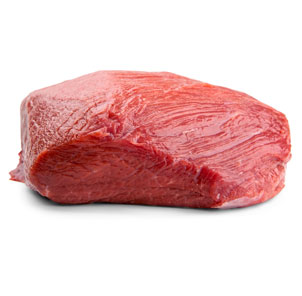 Beef topside
Minute steak, strips or roast.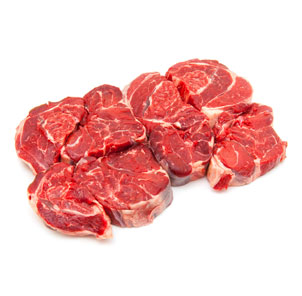 Gravy  beef
Diced, slow cooking or casserole.
Beef osso buco
Casserole, slow cooking or in soup.
Slow cooking beef
When slow cooking beef you need to choose meat from the forequarters of the animal. This means you are looking for chuck steak, gravy beef, Osso Bucco here, as the muscle structure of these cuts offers the right element of softness and add flavour when cooking slowly.
Fast cooking beef
For general fast cooking methods I recommend the primal cuts: the scotch fillet, the T-bone and rump steak are classics for good reason. Sear in the pan and finish in the oven to get the required texture (medium rare, well done).