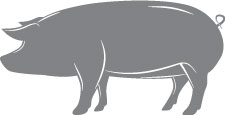 Pork
Our selection of pork products are bred in Australia from free range sows and reared on straw. As they grow, the pork pigs are free to roam around, socialise and forage. They have shelters where they can be protected from the elements, in particular the heat and the sun, and have access to clean drinking water at all times. They are fed a natural grain-based diet free from added growth hormones and in-feed antibiotics. They have been selected for their superior meat quality characteristics including leanness, tenderness and colour. The attention to natural rearing can be experienced in the rich, natural flavour of the meat.
When it comes to pork, there are so many cuts to choose from,
Impress your guests with a slow roast on the spit
Make your function memorable by hiring our spit and supplying your guests with deliciously slow roasted meat. Plan your meat with our butcher, Pete, and he'll have the meat skewered and ready for pick-up. The spit is a great way to cook suckling pig, a small lamb, roasting beef or pieces of meat such as a small shoulder.
$50 security deposit (refundable on return of a clean spit with all parts)
$100 Hiring fee.
Meat quoted on request.
Supply your own gas bottle.
Preparation and spit usage will be explained on pick-up of the spit.
Storage
When storing Australian pork, you should:
Keep in the fridge or freezer
Whenever possible, slow-thaw pork in the fridge for 24-48 hours prior to cooking
Take out of its original wrapping and place on a plate covered with plastic food wrap or in a sealed container lined with a layer of paper towel
Store in the coolest part of the fridge
Follow the 'use by' or 'best before' date if pork labelling has them
Always use a freezer bag or airtight container prior to freezing, removing as much air as possible
Frozen pork should be thawed before use
Never thaw meat in the sun or warm water. If urgent use microwave defrosting setting.
Please note: There can be microbial risk as a result of refreezing meat without cooking it first.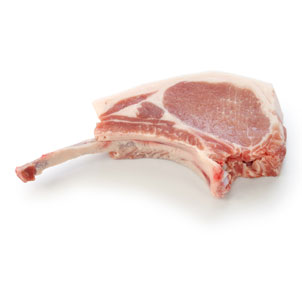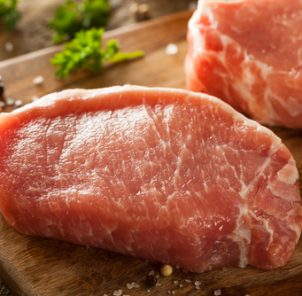 Leg steaks
Schnitzel, stir-fry or pan fry.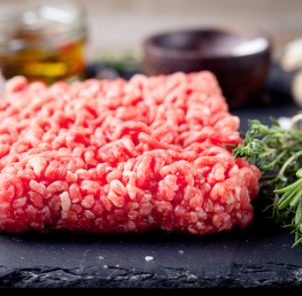 Pork mince
For making Bolognaise sauce or meatballs.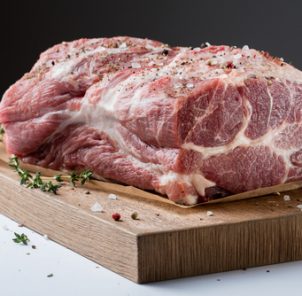 Neck of pork (scotch fillet)
BBQ, grill, pan fry, casserole, pulled pork or roast.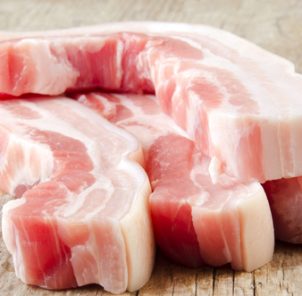 Pork Spare Ribs
Twice cooked or roast.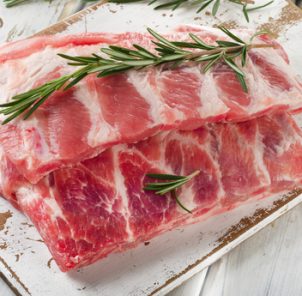 Pork USA Ribs
BBQ, grill or pan fry.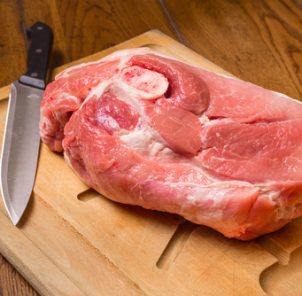 Pork shoulder
Slow cook or pulled pork.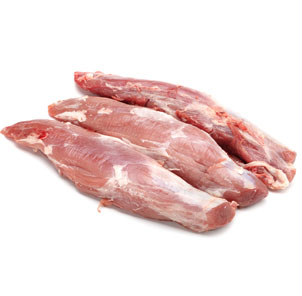 Pork Tendloin Fillet
Roast