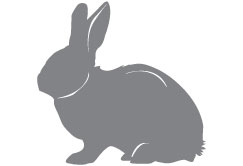 Game meat
Many game meats are good for the BBQ, however cooking methods vary per item. We have a range of game products on hand, but if you want to cater for a party or function it's good to order in advance. We have regular changes in our selection, but tend to have buffalo, camel, crocodile, ostrich and rabbit readily available. Each style of game is versatile in its own way. For instance kangaroo meat can be made into sausages or goulash and is available in a variety of cuts. One of our catering specialties is salt and pepper crocodile koftas. Please call us on (02) 4267 2372 to discover more.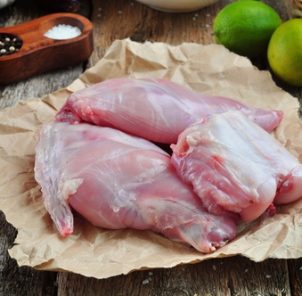 Rabbit
Casserole, bake or stew.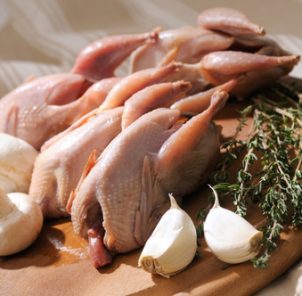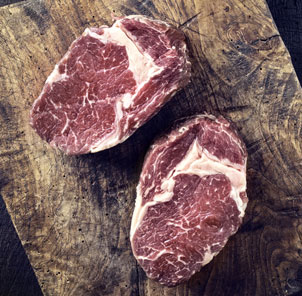 Buffalo stakes
Pan fried, BBQ or grilled. Best medium rare.
Venison (Denver) leg
Sear or BBQ.
Crocodile tail fillet
Pan fried, crumbed, BBQ, grilled. Best medium rare.
Camel sirloin
Pan fried, BBQ or grilled. Best medium rare.
Ostrich leg
Sear in a pan. Best medium-rare.
When it comes to game, everything is cooked differently. Camel and buffalo you would cook medium to a medium rare. With all game meat, don't overcook any of it as it will becomes dry.
Cooking Camel
Throw some camel steaks on the barbecue or pan. This is a very tasty bit of meat if you barbecue it in a very hot pan, and simply sprinkle a bit of salt on it. We recommend Himalayan pink salt for best taste and purity.