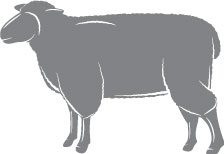 Lamb
We specialise in hand-selected lamb and prefer to work with a 20 to 22 kilo lamb that's particularly small and flavorsome to cook. To ensure you get high quality meat at a cost effective price, our range offers primarily the Dormer breed of lamb, which is a cross between Dorset Horn rams and German Merino. This breed was first developed in South Africa and is a particularly nuggety and tasty lamb.
Impress your guests with a slow roast on the spit
Make your function memorable by hiring our spit and supplying your guests with deliciously slow roasted meat. Plan your meat with our butcher, Pete, and he'll have the meat skewered and ready for pick-up. The spit is a great way to cook suckling pig, a small lamb, roasting beef or pieces of meat such as a small shoulder.
$50 security deposit (refundable on return of a clean spit with all parts)
$100 Hiring fee.
Meat quoted on request.
Supply your own gas bottle.
Preparation and spit usage will be explained on pick-up of the spit.
Storage
To store Australian lamb, you should:
Keep in the fridge or frozen
Thaw in the fridge for 24 hours from freezer
Keep separate from other foods
Keep in the fridge for two to thee days (if fresh)
Store in the coldest part of the fridge
Keep lamb covered
Please note: There can be microbial risk as a result of refreezing meat without cooking it first.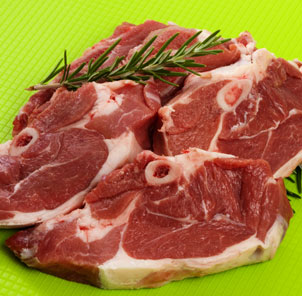 Lamb Chump Chops
BBQ, grill or pan fry.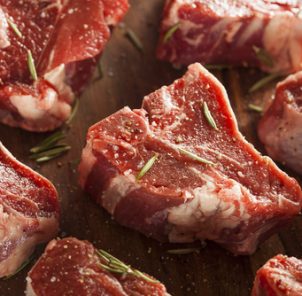 Lamb Loin Chop
BBQ, grill or pan fry.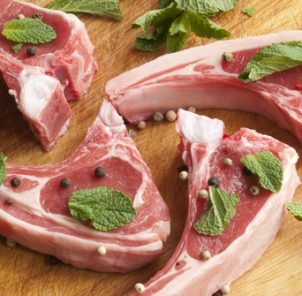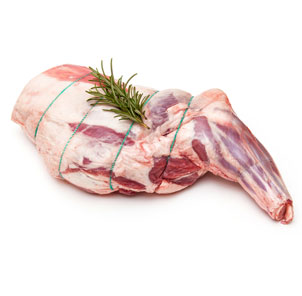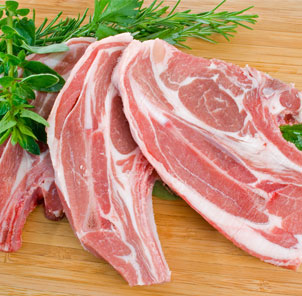 Lamb fore-quarter chops
Grill, BBQ, pan fry, slow cook or casserole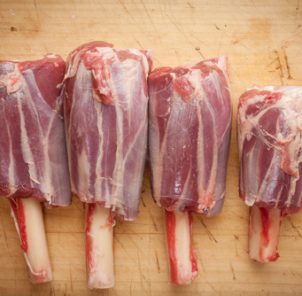 Lamb shanks
Slow cook, casserole or bake.